Virtual and office-based sessions
If you or your company are interested in accessing mental health services through Mane Source virtually, we have a fully HIPAA compliant platform for telehealth counseling, consultation, and supervision available. We offer group discounts to companies who are looking for employee assistance with mental health, wellness, and stress reduction needs. Groups are also available.
On-site wellness activities
Equine Assisted Counseling (EAC)
is a type of experiential counseling where a mental health professional partners with an equine to address psychotherapy goals. EAC can offer a solution to many issues that are difficult to address in an office setting, as well as offer a novel, peaceful setting where interactions with equines can occur. This can be a stand alone therapy or can be an additional resource for those already in counseling.
Wellness Coaching for Stress Reduction features individual coaching for handling stressors and moving toward your goals. Activities can include:
Horse Interactions

Yoga and mindfulness practice

Reiki and Muscle Testing

HeartMarth and EmWave self-regulation practice

Creative therapeutic writing opportunities
These workshops can be designed around the needs of a group to facilitate learning and growth as a team. Any of these may be incorporated into your program. Some teams we have worked with in the past are corporate teams, educational teams from ECU, boards of non-profits, sorority groups, and religious leadership groups. We have also hosted groups for nursing students and individuals in recovery from substance use.
Please contact us if you have any interest in booking an individual session or a session for your group's team building and stress reduction. We will post when our upcoming open workshops on the Events page.
Goals can be:
Increasing Stress Resilience

Increasing Mental Fitness to deal with life's challenges

Build Leadership Strength and Adaptability

Strengthen Communication and Relationship Building skills

Amplify Self-Awareness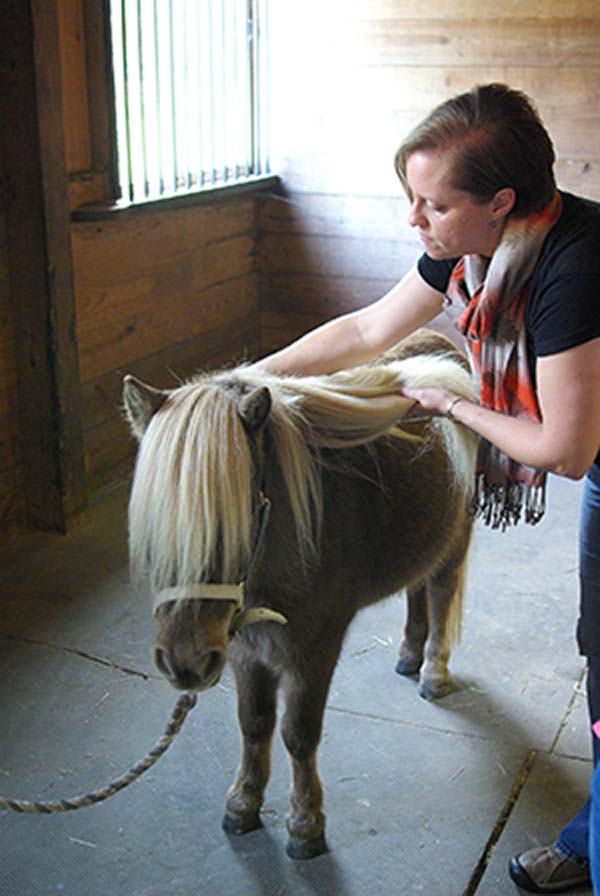 Supervision and Consultation are experiential approaches to facilitating personal and professional growth in counselors and other helping professionals who can also gain hours for LCMHC licensure.
Goals can be:
Prevent burnout, compassion fatigue

Rejuvenate your practice through Personal Growth and Self-Awareness

Enhance Professional Skills and Self

Supervision for LCMHC Licensure
Continuing Education Workshops are group workshops offered quarterly focusing on incorporating experiential activities such as equine assisted, canine, assisted, and yoga and mindfulness into counseling, supervision, and personal growth and development. These will count toward CE clock hours through NBCC. Please see our Events page for upcoming workshops.
Counseling is also offered as office-based therapy with various licensed clinicians to fit almost anyone's needs. Long-term support and solution-focused short term therapy are available based on your needs.
Are you interested in starting or redesigning an animal assisted practice? Dr. Meola is available for on-site consultation for programs that are starting out or revamping current practices. Staff trainings can be included in the package. Please email for more details.